[youtube id="zYJ0-xD6FUw" responsive="true" showinfo="true" branding="true" hd="false" autoplay="false" controls="true" theme="light"]
With the Tampa Bay Buccaneers signing outside linebacker Shaquil Barrett I did some game film of him while he was at Denver. He was part of a monster linebacking crew at the Broncos having the likes of Von Miller and Bradley Chubb so he was used in a rotation basis, not seeing the field full time. 2017 was about his most active year which is why I chose this game. No particular reason why I chose week 1 against the Chargers. This is every play that Barrett was on the field, shown in sequence. Let me know in the comments what you think Barrett will bring to the Buccaneers defense and how he will be utilized.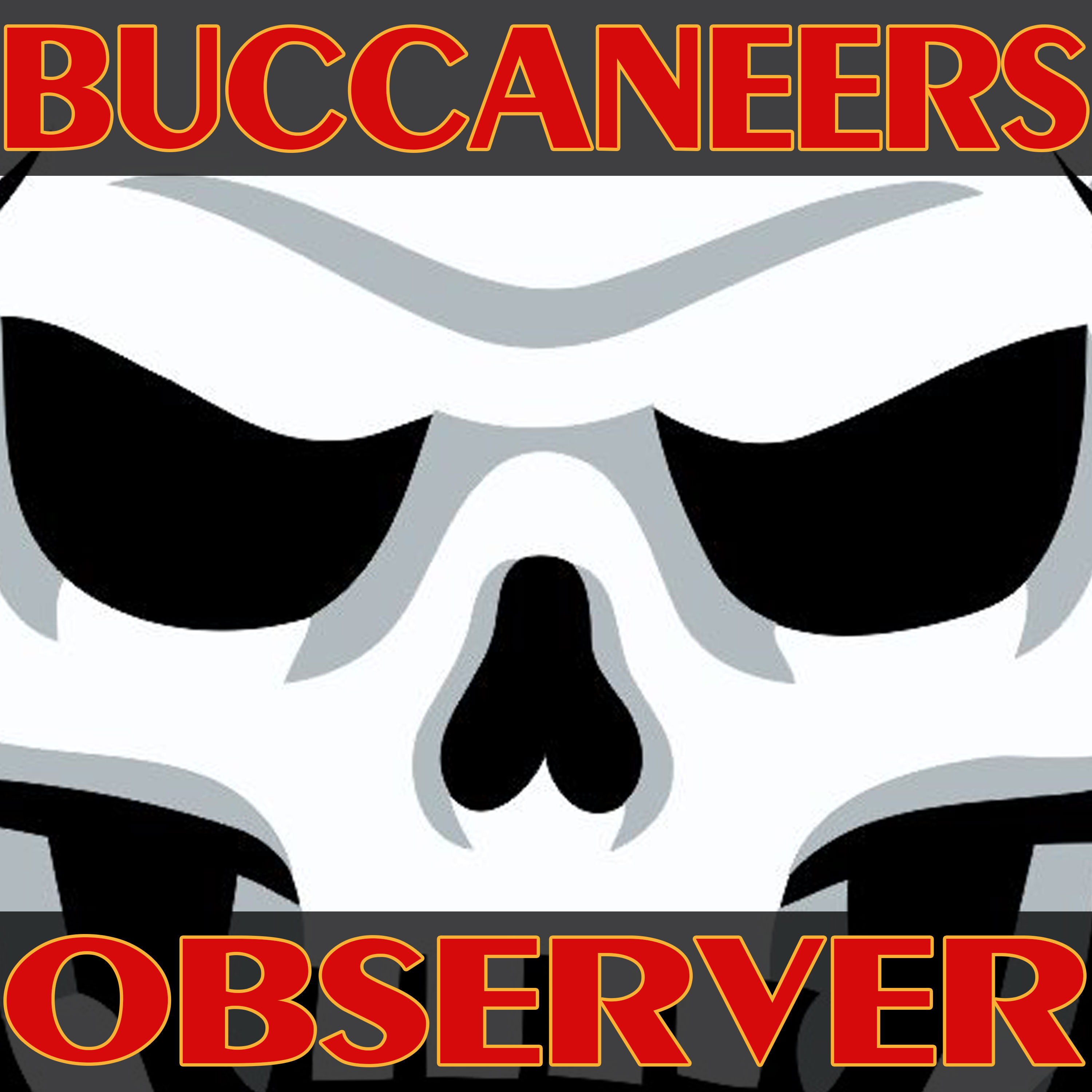 Buccaneers Observer
Buccaneers Observer
This is the official feed for BuccaneersObserver.com's three times per week podcast. Monday, Wednesday, Friday, and on special occasions when there is breaking news, Ralph Phillips and Molly Bay will discuss the latest Tampa Bay Buccaneers football news, events, and personalities. We try to cover everything Buccaneers related to make this the best Buccaneers podcast. During the season, Ralph breaks down the game film for every game, giving you a deeper look into what really happened on the field.